Real Stories in the South
What is DESCOVY for PrEP®?
DESCOVY for PrEP (pre-exposure prophylaxis) is a once-daily prescription medicine for adults and adolescents at risk of HIV. It helps lower the chances of getting HIV through sex.
DESCOVY for PrEP is not for everyone:
It is not for use in people assigned female at birth who are at risk of getting HIV from vaginal sex, because its effectiveness has not been studied.
You must be HIV-negative before and while taking DESCOVY for PrEP.
Talk to a healthcare provider to see if DESCOVY for PrEP may be an option for you.
Keep scrolling for more Important Safety Information
View Real Stories in the South
Meet real people from across the country taking DESCOVY for PrEP.

Real Stories in the South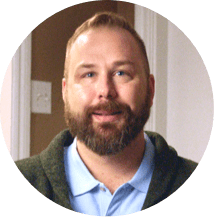 MEET Kyle (OK)
See how Kyle found support in their community and is giving back to the next generation of LGBTQ+ youth.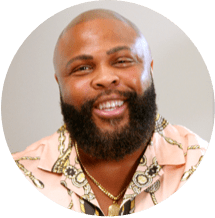 MEET Oli (GA)
See how Oli's redefining labels and living life to his own beat while on his PrEP journey.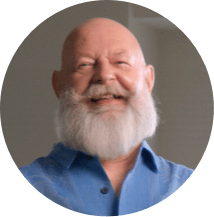 MEET Dean (AL)
Learn what motivated former educator and donut maker Dean to ask his doctor about DESCOVY for PrEP.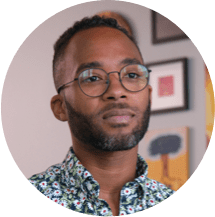 MEET Everett (GA)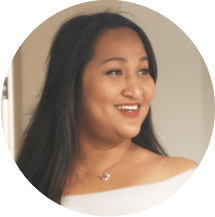 MEET Myka (FL)
See transgender advocate and PrEP navigator Myka in action as she shares her PrEP story.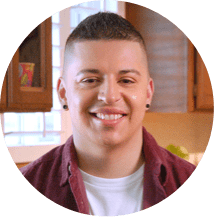 MEET Sergio (TX)
Welcome to Sergio's World–featuring a supportive family, friendly game nights, and a daily DESCOVY for PrEP routine.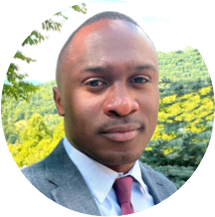 MEET Cody (SC)
"As a gay Black man, I am proud of who I am. Our community needs to know that we are not powerless and that we can take action to help protect ourselves. That's why I asked my healthcare provider about my HIV prevention options, and if DESCOVY is right for me."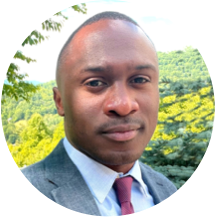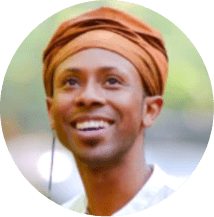 MEET Joshua (SC)
"The discussions I've had with my healthcare provider regarding DESCOVY for PrEP were conducted online. I found the virtual telehealth experience to be a smooth process. My healthcare provider also shared with me a program that helped me get access without having insurance coverage."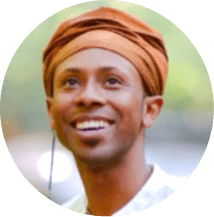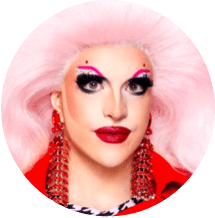 MEET Chicki Parm (VA)
"When I became single, restarting on PrEP was one of the first things I did. Taking DESCOVY for PrEP every day has become part of my daily routine. I encourage people to talk with their healthcare provider about HIV prevention options to see if DESCOVY is right for them."