Real Stories in the Midwest
What is DESCOVY for PrEP®?
DESCOVY for PrEP (pre-exposure prophylaxis) is a once-daily prescription medicine for adults and adolescents at risk of HIV. It helps lower the chances of getting HIV through sex.
DESCOVY for PrEP is not for everyone:
It is not for use in people assigned female at birth who are at risk of getting HIV from vaginal sex, because its effectiveness has not been studied.
You must be HIV-negative before and while taking DESCOVY for PrEP.
Talk to a healthcare provider to see if DESCOVY for PrEP may be an option for you.
Keep scrolling for more Important Safety Information
View Real Stories in the Midwest
Meet real people from across the country taking DESCOVY for PrEP.

Real Stories in the Midwest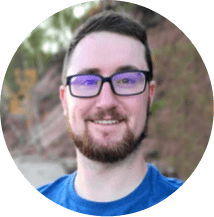 MEET Christopher (WI)
"Even though I come from a small midwestern town, I was able to find a doctor who made me comfortable discussing PrEP despite my reservations. I shared my experience, and she told me about her confidence with prescribing PrEP medications and prescribed my previous PrEP medication. After several months, on one of my follow-up visits, she told me about DESCOVY for PrEP. We discussed the risks and benefits and decided to make the switch to DESCOVY. My routine did not change—one pill, once a day—and I may be helping prevent HIV."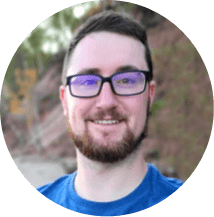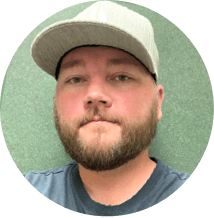 MEET Christopher (IL)
"I decided to start on DESCOVY for PrEP when I became single and started dating again. My healthcare provider let me know about a program that can help me access DESCOVY."