Real Stories in the West
What is DESCOVY for PrEP®?
DESCOVY for PrEP (pre-exposure prophylaxis) is a once-daily prescription medicine for adults and adolescents at risk of HIV. It helps lower the chances of getting HIV through sex.
DESCOVY for PrEP is not for everyone:
It is not for use in people assigned female at birth who are at risk of getting HIV from vaginal sex, because its effectiveness has not been studied.
You must be HIV-negative before and while taking DESCOVY for PrEP.
Talk to a healthcare provider to see if DESCOVY for PrEP may be an option for you.
Keep scrolling for more Important Safety Information
View Real Stories in the West
Meet real people from across the country taking DESCOVY for PrEP.

Real Stories in the West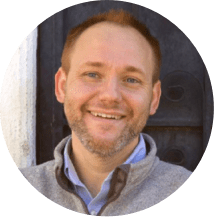 MEET Darin (CA)
"It took me a long time to come to terms with my sexuality. After finally being honest with myself, and coming out to my family, I started a new phase of my life. As a proud gay man, it is important to me to take charge of my sexual health—including HIV prevention. Taking DESCOVY for PrEP may help me protect myself against HIV."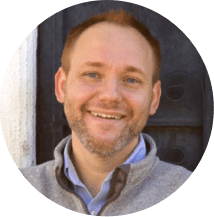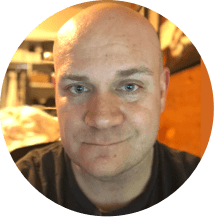 MEET Michael (UT)
"I had heard about PrEP from some friends, but I didn't know if it was right for me. I did some research online and decided to ask my doctor about it. Even though I live in a conservative area, my doctor has never been judgmental, and after some discussion, we decided that PrEP medication was right for me in helping protect against HIV. Now, I take pride in knowing that I am taking additional steps to help take care of my sexual health."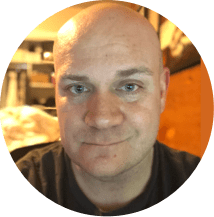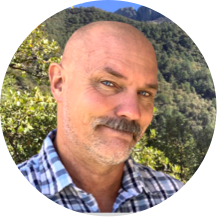 MEET Dave (AZ)
"Having lived in New York at the onset of the HIV/AIDS epidemic, deciding to talk to my doctor about PrEP was an easy decision for me. DESCOVY suits my routine. I take it every day and I see my doctor every three months for sexual wellness checkups. Having open and honest conversations with my peers regarding sexual health, including HIV prevention, has always been important to me. I believe it can help break down stigma. I encourage others to seek out a healthcare provider to discuss if PrEP is appropriate for them and to help determine the best option for them."